Our Solutions Your Advantage!
Cybersecurity, Privacy & Risk
Management for Businesses
ENABLING TRUST IN A CONSTANTLY EVOLVING THREAT LANDSCAPE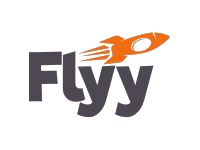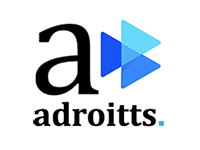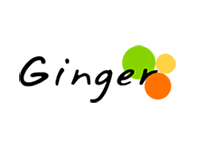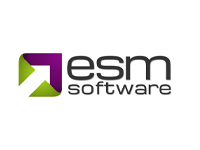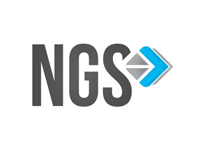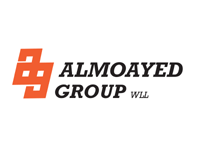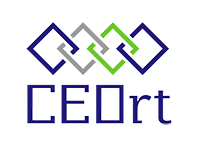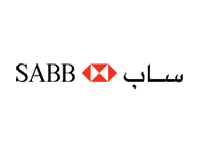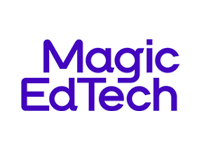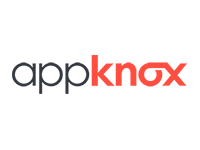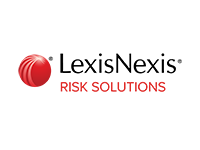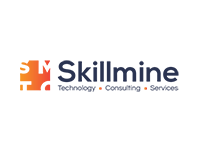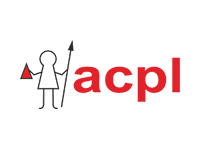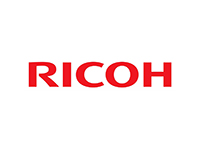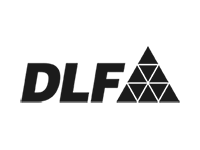 Smart Solutions for Your Business
Next Gen Advisory that delivers proven outcomes for your businesses Cybersecurity and Resiliency, GRC, and Privacy challenges. We do understand the art of getting things done exceptionally well for our customers across multiple industry segments cultures and continents serving them for nearly two decades.
WHAT WE DO
As a consulting firm serving clients globally, we understand how your business can do better with advisory services supported by technology to help prioritize and drive process using state of art custom software solutions that produce the desired business results.
CYBER SECURITY
Today, cyber security is the very heart of every business. In business we have to seize
opportunities and manage risks with wisdom.
INFORMATION SECURITY
Align security and business objectives to get the greatest benefit from both. Create value by
aligning your security strategy to business goals and business risks.
CLOUD SECURITY
Protect your Cloud infrastructure against modern cyber threats along with our experts who
will help your business develop the requisite cloud security policies, controls, technologies,
and services.
BUSINESS CONTINUITY
Are you Prepared? Build business resiliency and start your business continuity plans today
with our experts and ensure your mission-critical operations proceed as usual during any
disruption.
SECURITY AUDIT
Perform a comprehensive assessment of your organization's information systems security
against industry best practices, externally established standards, or federal regulations with
assistance from our experts.
REGULATORY COMPLIANCE
Perform an accurate assessment of your organization's adherence to state, federal, and
international laws and regulations, guidelines and specifications relevant to your operations
with guidance from our experts.
PRIVACY
Provide your data with the protection it deserves. Our experts ensure removal your data
privacy's grey areas with a metrics and a risk-based approach to drive your privacy program
framework.
LEARNING ZONE
We ease the process acquiring new understanding, knowledge, behaviors, skills and values,
for your organization for security, privacy, governance, risk and compliance through our
partnerships with world's leading training organizations.
Our Proven Methodology
At its heart, Seven Step Consulting is a company with a simple philosophy: We are dedicated to producing Cyber security, Data Privacy, Risk and Compliance management consulting services and solutions that are the best.
We cater to the diverse and complex needs of today's corporations in domains such as Governance Risk & Compliance, Information Security, IT Service Management, Business Continuity and Disaster Recovery and Data Privacy.
We add value to our customers by using our simple seven step methodology. Our focus is always on understanding the business needs of our customers; build processes that enable remote provision, monitoring and improvement of services; and deliver excellence in operations in doing things right - first time, every time.
Agreement on the project scope, strategy and team.
Understand the essential activities and key processes involved in running your organization.
Identify process gaps, key internal and external risks and design a strategic solution to get your business running.
Develop necessary documents to support the identified management system requirements.
Deploy & Implement the management system framework. Provide training across the organisation
Conduct Internal Audits & Management Reviews regularly.
Continuous Improvement Agenda for greater.
Several strong reasons to choose Seven Step Consulting as your preferred partner?
CUSTOMIZED SOLUTIONS
which are specifically designed to fit each client's unique business environment, challenges and culture.
HOLISTIC PROBLEM-SOLVING APPROACH
that proactively delivers business solutions based on your situation and strategy resulting in strong value creation for our clients.
STRONG RELATIONSHIP MANAGEMENT
has always been the high-points of all our customer engagements. All engagements are managed personally by a Company Director.
AGREED TIMELINES AND BUDGETS
Clear, comprehensive and timely outputs delivered with action plans which can be immediately implemented.
STRATEGIC PARTNERSHIPS
We work with a number of associates, all experts in their fields, enabling a fully comprehensive single window service to be delivered.
PRE-PROJECT PLANNING AND STRONG PROJECT MANAGEMENT
We prioritize before we implement. The process used is comprehensive but simple to understand and apply - it is therefore extremely cost effective.
STRETCH
We travel that extra mile to ensure that your expectation is exceeded.
CONTINOUOUS IMPROVEMENT
Improvements in your cyber security compliance and privacy practices.